ENJOY TOP NOTCH HIGH SECURITY LOCKS SOLUTIONS
Locksmith Of America is a Tempe based locksmith provider company. We provide clients with on-time deliveries and prompt customer services. We offer clients high-security locks to protect their valuable items and information. Our team's constant innovation ensures that every product we deliver to our clients remains at the cutting edge. Over the past years, we've been able to supply and fit a range of high-quality locks to residential and commercial properties. With us, you can protect yourself, your family, and your business from security issues.
What high-security locks mean
High-security locks are locks composed of a metal, bolt, key control, and bypass resistance. The lock can withstand a lot of force. It can stand against a burglar ramming, kicking, or a sledgehammer. The internal mechanics of its lock cylinder deter a criminal from lock bumping and other vulnerabilities. Likewise, the lock has a strong ability to resist attacks from drilling. With a high-security lock, you can guard your properties against break-ins.
Why should you use high-security locks?
Stop unlawful entry into your home.
avoid costs associated with theft
keep your business safe and secure
Monitor your lock remotely.
Nothing is more essential than keeping your residential and commercial property guarded against damages and thefts. Locksmith of America can help you install the right high-security lock to meet your security needs. We have a team of licensed experts that can help you fix high-security locks on doors that lead into areas that have your sensitive information or high-value assets.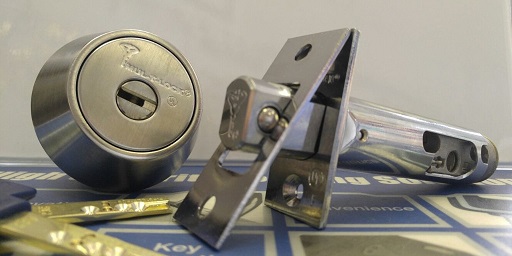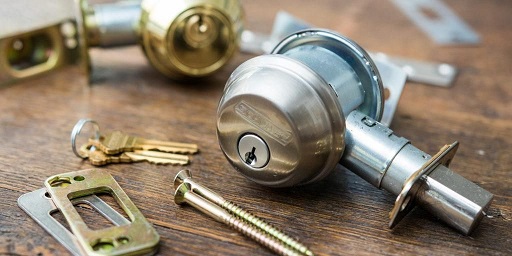 Locksmith Of America – the best choice for high-security locks
You don't have any reason not to contact Locksmith Of America whenever you need high-security locks. We are considered the best choice for every user of high-security locks because of our ability to:
Deliver all of our services under the highest standards
Install locks quickly and efficiently
Help the client save costs
We work with the top brand names
Always on-time service
Also, we are repute for always acquiring new locksmith equipment and tools to improve our installation service for our clients.
We are here to take care of the security needs of any property. This is reflected in our positive attitude, and level of customer service.
Anytime you contact us, you will be welcomed by an experienced high security locks technician who understands your needs and can assign the right expert to you.
Don't hesitate to call us today for the installation of high-security locks to your doors. (480) 426-9791